On January 18th, 2023 –
Share on social media the text and image below or create your personalized congratulatory message for your social media.
Text
Happy 50th Anniversary, Reena!
Join me in celebrating this momentous milestone and the life-changing work that has been accomplished in our communities over the past five decades.
Visit Reena50.org to learn more about our 50th-anniversary plans and follow @reenafoundation to be a part of our year-long celebration of the people, events, and achievements that have contributed towards making #Reena the organization it is today. #Reena50 #Inclusion @Reenafoundation
Video
Download and use on your social media platforms.
Image
Download and use on your social media platforms.
Reena 50th Logo
Download it for personalized messages.
What are we celebrating?
In 2023, Reena turns 50! This is an opportunity to reflect, celebrate, and acknowledge the incredible work that has been done since 1973 for the people we support.
This anniversary campaign will highlight the timeline of key events of Reena since the beginning, and highlight stories of the fantastic people who have contributed in many meaningful ways to make Reena the organization it is today.
What are we trying to achieve?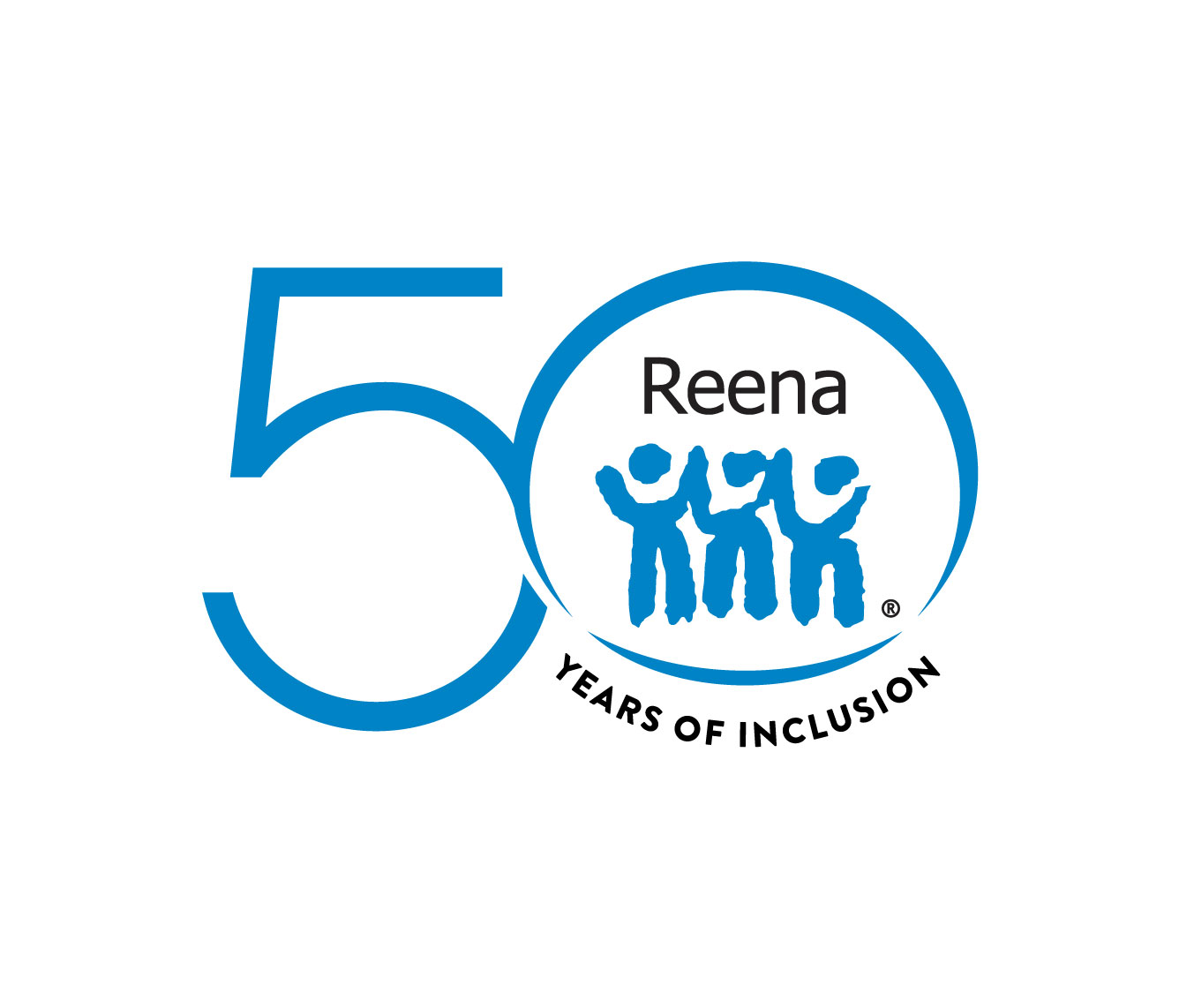 Brand Awareness & Brand Engagement
We want to reach out to people who have never heard of Reena and encourage them to learn more and get involved with our organization.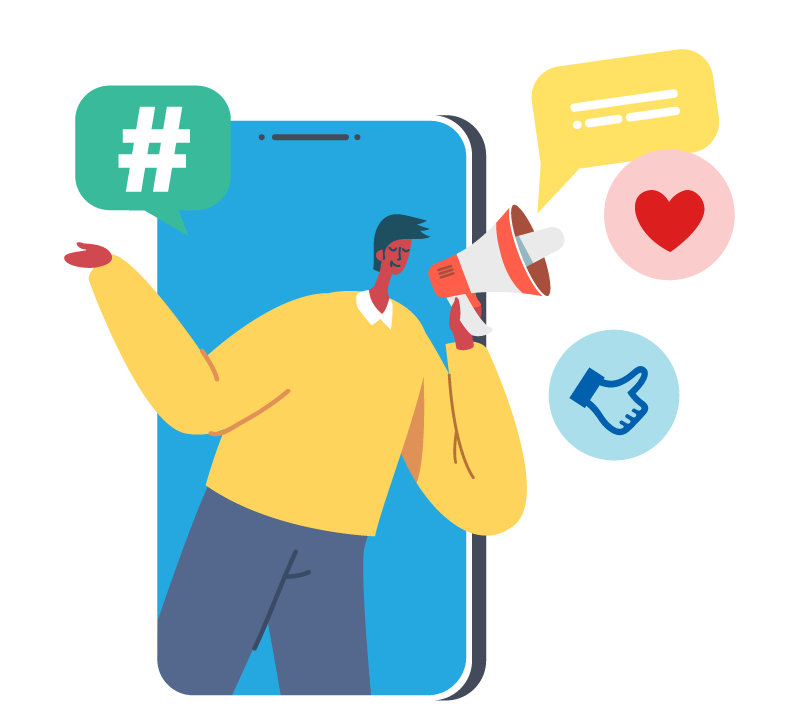 Share Our Story
From the past to the future, we want to share our stories and let everyone know the life-changing impact of the work that Reena has done through our programs.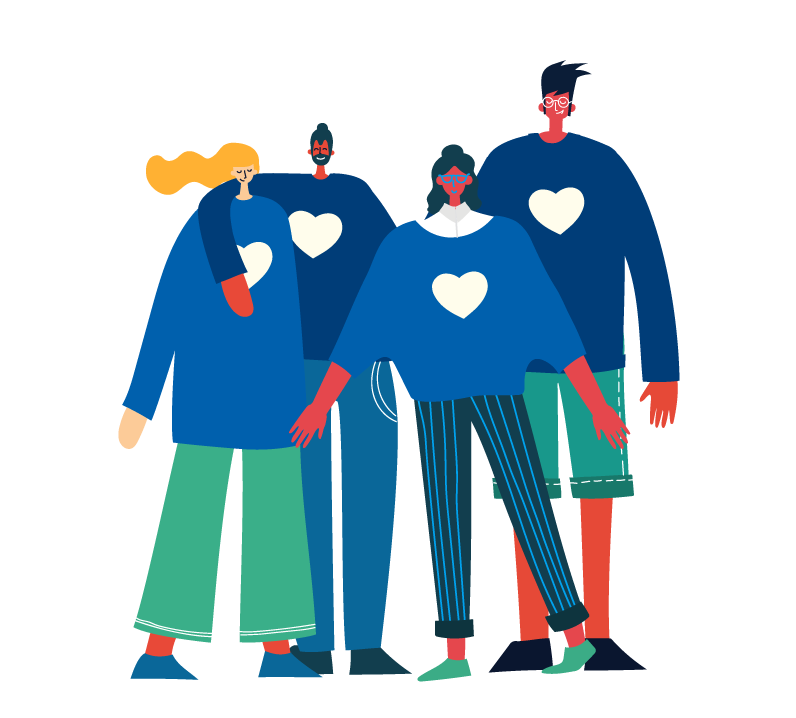 Increase the Number & Diversity of Volunteers & Staff
We want to attract caring people to the Reena organization to continue to raise the bar for the services that we provide.
---
Media Contact – Sharon Magor, Manager of Communications: smagor@reena.org
Full Media Kit – CLICK HERE
Reena Social Media channels – Twitter, Instagram and Facebook – @Reenafoundation